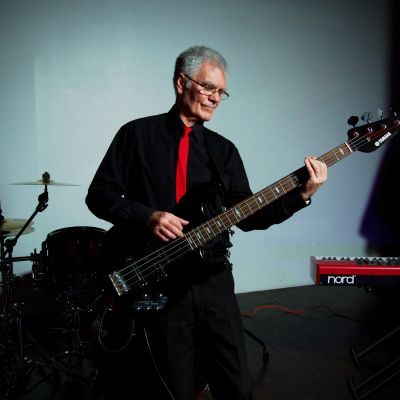 Thursday November 30th...
Doors 7.15pm
Band 8pm
Tickets from The Wine Library:
£8
Due to popular demand we are introducing a second gig every few months for the rest of the year. These will mostly be a return to the old 'pay at the door' basis.
 Many of you have asked us about doing this as it can now be difficult to obtain tickets for our end-of-month shows. 
It will be down to you the audience to make these new shows a success or otherwise. 
If they're successful we'll continue them next year, if not - at least we tested it out. Success will simply be measured by audience bums on seats so it's now up to you…