Jim Rennie - a founder member of FBC (the man who had the great idea that has become the BluesClub we now know) passed away recently.
Without Jim there would be no FBC.
He will be sadly missed.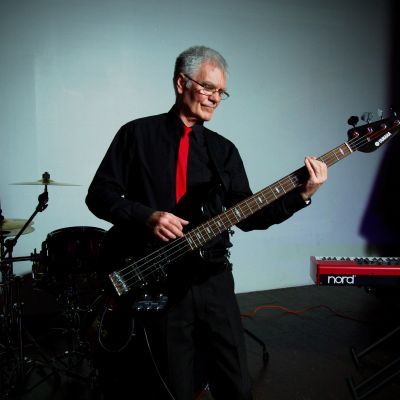 ...onThursday January 26th...
THE BRIAN RAWSON BAND
(
SOLD OUT
)
On February 23rd (new to FBC) we have...
FALKIRK BLUESCLUB
(
upstairs at
The Wine Library
)
No.1 Princes St. Falkirk