Jim Rennie - a founder member of FBC (the man who had the great idea that has become the BluesClub we now know) passed away recently.
Without Jim there would be no FBC.
He will be sadly missed.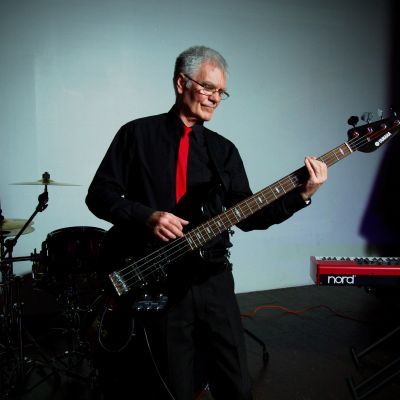 THURSDAY 24TH NOVEMBER
FEATURES THE WELCOME RETURN OF THE HIGHLY TALENTED
DEKE McGEE BAND
Doors 7.30pm for 8pm start
(downstairs bar open from 3pm)
CALL IN ADVANCE TO CHECK AVAILABILITY
TICKETS ON SALE FROM THURSDAY NOV. 3rd
(Deke McGee info at: http://www.dekemcgee.com)
..tickets available from Thursday 3rd November onwards.
FALKIRK BLUESCLUB
(
upstairs at
The Wine Library
)
No.1 Princes St. Falkirk