STIRLING BLUESCLUB
After the last gig of the current run - on THURSDAY 11th APRIL - STIRLING BLUESCLUB is being set aside until such time that a suitable venue in Stirling can be found.
Anyone interested in taking over the running of Stirling BluesClub with the full support and help of Falkirk BluesClub should contact FBC by email at  blues@falkirkbluesclub.com  or message FBC on FaceBook.
A big 'Thank You' to all the people who have given their time to attempt to establish a home for Blues music in Stirling and to all the musicians who have played there - you know who you are and your efforts have been much appreciated.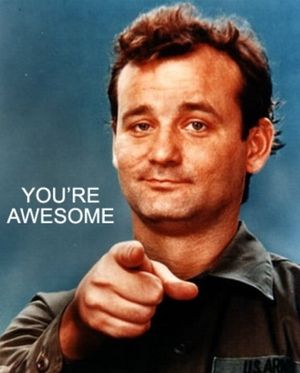 We await the start of the next chapter.
We recommend that you tune to Bruce Tait's 'Rockin' Blues Roadshow' on Thursday evenings from 6-8pm on Stirling City Radio for 2 hours of Blues and more, where updates on both Stirling and Falkirk BluesClubs - and indeed on all local Blues matters are given weekly.                         
                                                                  
Support Live Music!